When you're looking for a small SUV, two choices you might find yourself drawn to are the Nissan Rogue and Nissan Rogue Sport. Built to deliver similar features and designs, they're SUV models that work hard to provide a higher standard of value than you'll find in many of their competitors.
The big question for many drivers, in turn, might not be whether the Rogue and Rogue Sport are worth your time. It's deciding which one you want to drive home.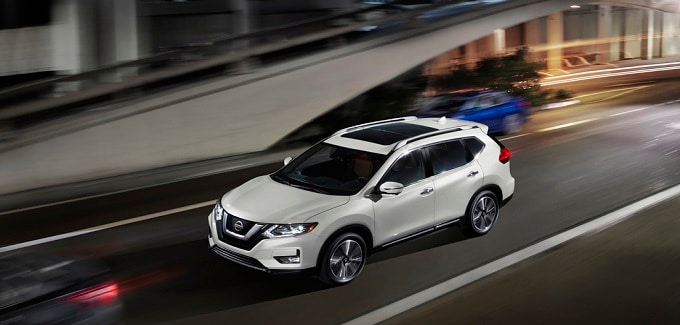 How Do the 2019 Rogue and Rogue Sport Compare?
In many ways, the biggest difference between the 2019 Rogue and the Nissan Rogue Sport are their sizes. The Rogue is a five-seat compact SUV. The Rogue Sport, comparatively, is a five-seat subcompact model. While the Rogue Sport still offers an impressive level of cargo and passenger space for its segment, its interior is less spacious than the Rogue's.
The Rogue can also deliver a higher standard of performance under-the-hood, with options for a hybrid powertrain. Where the Rogue Sport starts to make up for that is with its maneuverability on the road. The 2019 Rogue isn't a clumsy vehicle, but the Rogue Sport is much nimbler in comparison. This can come in handy if you spend a lot of time driving and parking on city streets, where space is at a premium. When you add in the benefits of a lower price tag, the value of the Rogue Sport continues to rise.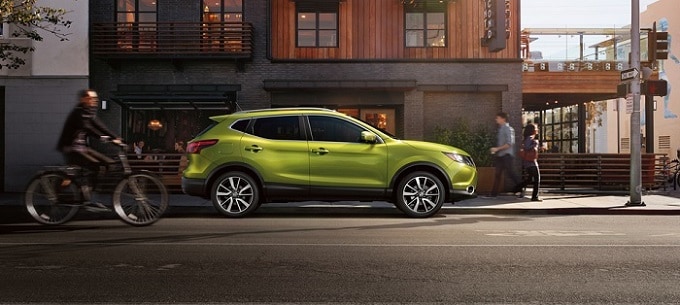 Two Rock-Solid Choices for the Roads of Macon, GA
One thing you can count on with both the Nissan Rogue and Rogue Sport? An excellent experience. If you want to find out for yourself, contact us to set up a test drive at Butler Nissan. The new Nissan inventory at our location in Macon, GA includes options for both the Rogue and Rogue Sport that we'd love to show you.