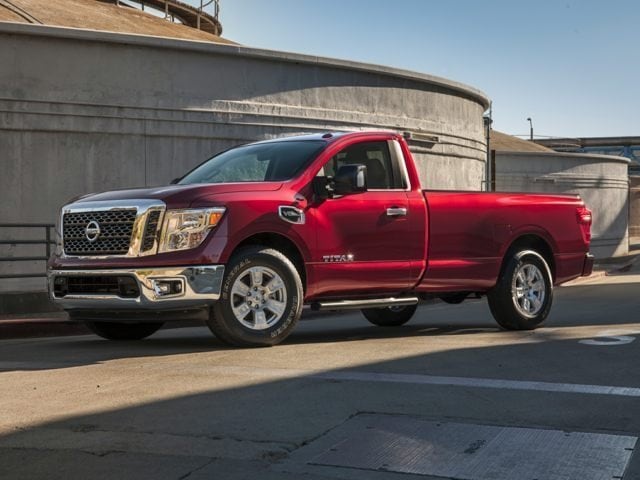 Happy New Year! Looking for a way to start things off right?
Celebrate the New Year with Butler Nissan & the New 2018 Altima, Frontier, and Rogue!
Hopefully you got some time to relax after the holiday, and you're feeling energized and refreshed for the New Year.
We think there's no better way to welcome in 2018 than with a new 2018 Nissan model. We've been working hard to build up our inventory with the best and most popular new vehicles--and our finance team is whipping up great deals to help you kick off the new year in style, and on a budget.
Shop Macron, GA favorites online at Butler Nissan today.
New 2018 Nissan Trucks
What says "Georgia" more than a capable, tough, and fun-to-drive truck? The new Nissan lineup has two standout options for the new year, both sure to please. The 2018 Frontier is Nissan's midsize truck option, loaded with features and great tech options. Its small size makes it an easy daily driver. The recently-redesigned new 2018 Titan is powerful and able, perfect for the driver who needs versatility and strength.
New 2018 Nissan Cars
Spruce up your commute this year, by saying goodbye to that crappy old car and getting into a new 2018 Altima sedan. This model is a favorite of families, and a great first lease for younger drivers who want a premium option that won't break the bank. Nissan specializes in driver-centric cabins and intelligent technology, and you can feel it in every inch of the new 2018 Altima.
Explore all new 2018 Nissan inventory for sale in Macron to check out what we currently have available, compare features and options in models like the Frontier, Rogue, and Altima, and schedule your test-drive today.