One of the things that every driver has to deal with, no matter what they're driving, is maintenance. Parts wear out, and fluids run low; the essential pieces that keep your car on the road don't last forever.
When your car needs service, you can find help at the service center at Butler Nissan. Our location in Macon, GA staffs an onsite team of factory-trained service technicians armed with the tools, skills, and parts you need to keep your car running at its finest.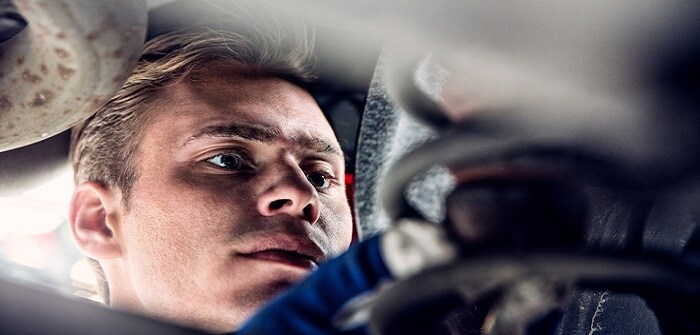 How exactly can we help you? Here are a few of the services that we handle and recommend.
General Inspections: Don't underestimate what a thorough inspection can do for your car. Regular inspections don't take long and can locate problems in your car before they have the chance to become something bigger and more serious.
Oil Changes: Nothing will wear your vehicle out faster than a lack of proper lubrication. Making sure your car has fresh, high-quality oil is essential to its long-term health.
Brake Maintenance: Your car's ability to stop is just as important as its ability to keep moving. That's why it's essential to seek regular brake inspections and maintenance.
These are just a few of the services we'd recommend our customers invest in. To learn more about what your vehicle needs and how our service center can help, contact our service team. We can help you schedule a convenient appointment to take care of all your vehicle needs.