2017 NISSAN ALTIMA
VS

2017 HONDA ACCORD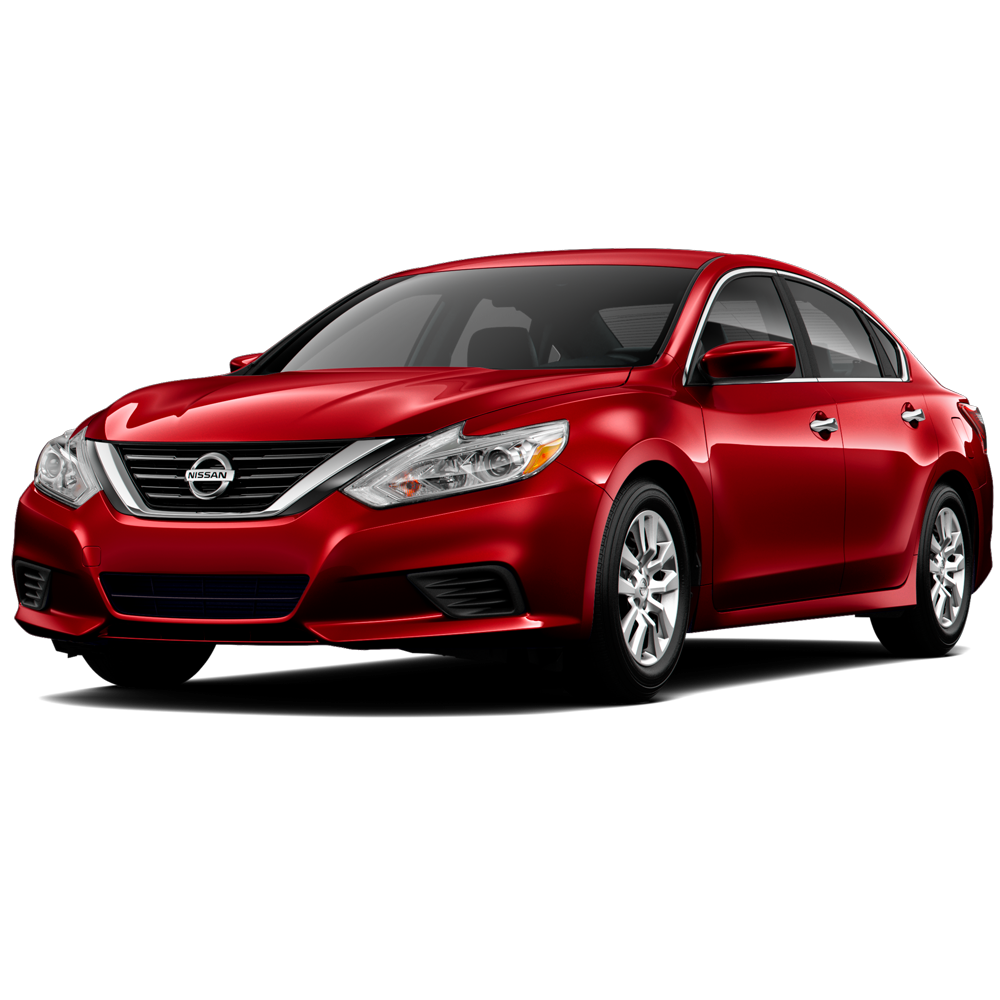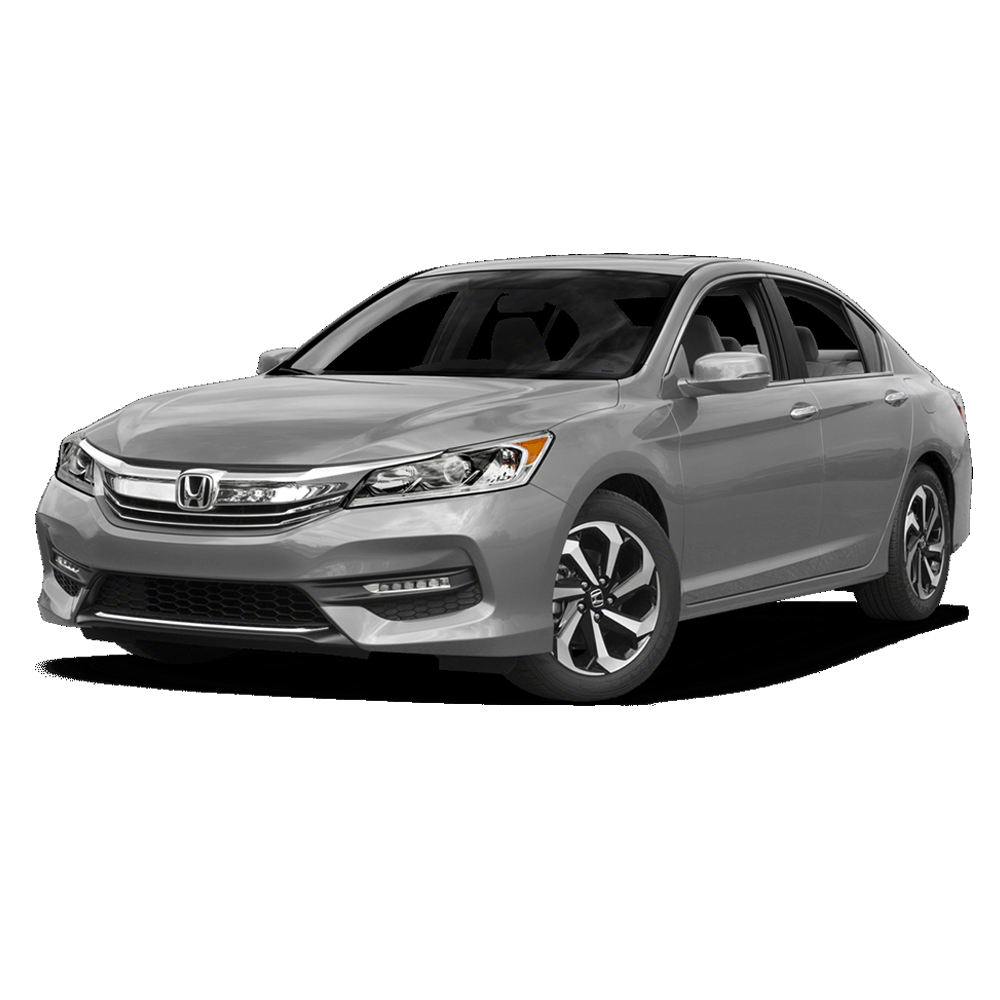 NISSAN

ALTIMA

HONDA

ACCORD

STARTING MSRP
$22,500
$22,550
CITY FUEL ECONOMY
27
26
HIGHWAY FUEL ECONOMY
39
36
CLASS-EXCLUSIVE PREDITVE COLLISION WARNING
Yes
No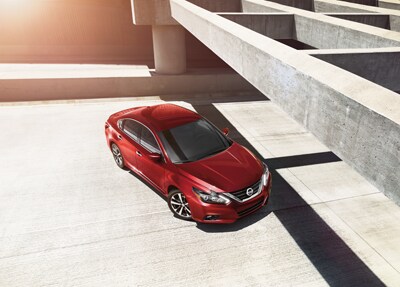 Midsize sedans like the 2017 Nissan Altima and the 2017 Honda Accord are ideal for daily drivers and can be excellent family cars. But not all models are created equal, and the Altima offers more of the features and specs you're really looking for in your next new car. Compare them head to head before planning a trip to Butler Nissan of Macon, conveniently located near both Warner Robins and Milledgeville.
VIEW INVENTORY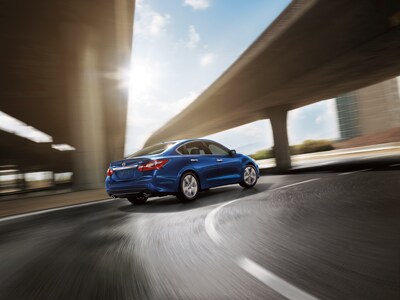 Transmission
The transmission you choose has a huge impact on the overall quality of your driving experience:
2017 Nissan Altima: A continuously variable transmission (CVT) comes standard and has unique simulated stepped gears that make it feel more like a traditional automatic transmission.
 2017 Honda Accord: The standard transmission is a cumbersome six-speed manual. You can upgrade to a CVT, but it elevates the base price of the Accord more than $500 above the base price for the Altima.
Features
At every trim level, you will find more of the features and technologies you're looking for equipped standard in the 2017 Nissan Altima. 
Altima: The base 2.5 trim comes with a push-button start so you don't have to fumble for your keys, 60/40-split rear seats to expand your carrying capacity while still seating passengers in the back seats, and a unique feature that flashes the lights and beeps the horn when your tires have been filled to the correct pressure. Plus, rear reading lights and an illuminated glove box are standard.
Accord: The base LX trims comes with a typical ignition, a full-folding rear seat, and tires that force you to use your own pressure gauge. Rear reading lights and an illuminated glove box are not available on the introductory 2017 Honda Accord.
Fuel Economy
Spending as little as possible on gas is important for all drivers these days. In the 2017 Altima, you can enjoy superior fuel-efficiency ratings no matter which powertrain you select. The four-cylinder has an EPA-estimated fuel efficiency as high as 27 mpg city and 39 mpg highway. With the optional V6 engine, the ratings stand at 22 mpg city and 32 mpg highway. Figures for the four-cylinder engine on the 2017 Accord top out at an EPA-estimated 27 mpg city but only 37 mpg highway. With the V6, the fuel-efficiency ratings for the city do not exceed 21 mpg.
The 2017 Nissan Altima is an Exciting Alternative
These cars are similar in many ways, but the Altima is clearly the better value. Tour and test drive the 2017 Nissan Altima at Butler Nissan, located at 4500 Riverside Dr. in Macon, GA. Our location right off of I-75 at Exit 171 is especially easy to reach from both Warner Robins and Milledgeville. If you have any questions or would like to schedule a test drive in advance, please contact us.
MAPS & DIRECTIONS